WHO WE WERE. WHO WE'LL BE.
BLING launched in 2020 to do something unheard of: advance money for free. This was only the beginning of our mission. Our new product is a complete solution at an honest price with no surprises.
WHO WE ARE
HUMAN
BLING listens to, respects and supports all who are let down by the financial system. Our love language: building honest and approachable experiences for their finances.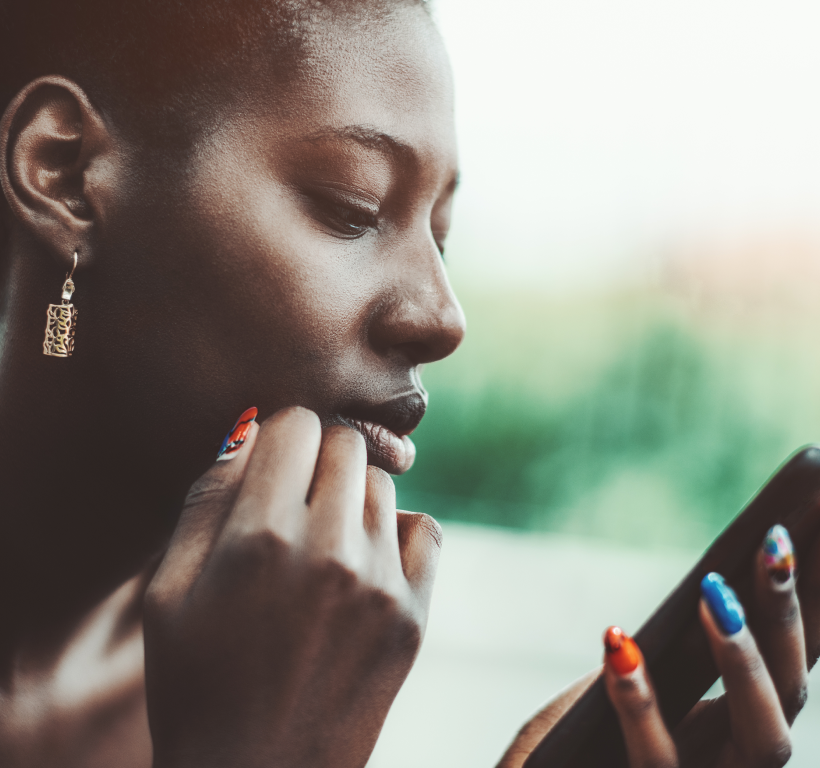 RESPONSIBLE
We empower our users to avoid financial stress and ultimately reach financial freedom. BLING's ethical model never profits from their financial difficulties.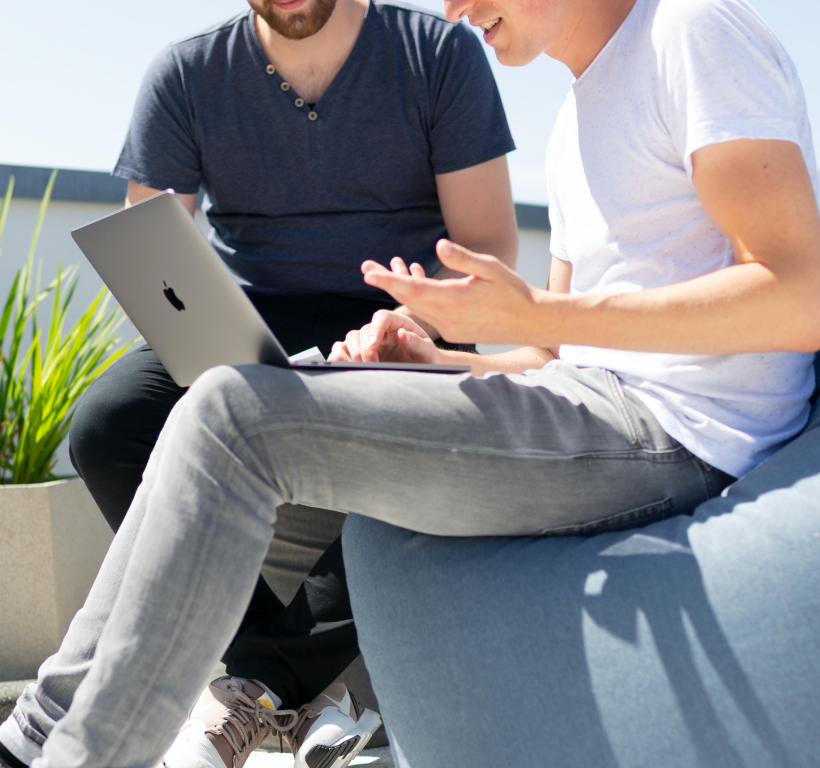 EXPERTS
Finance is a confusing world, but we've figured it out. BLING makes it more transparent, understandable, and accessible to all.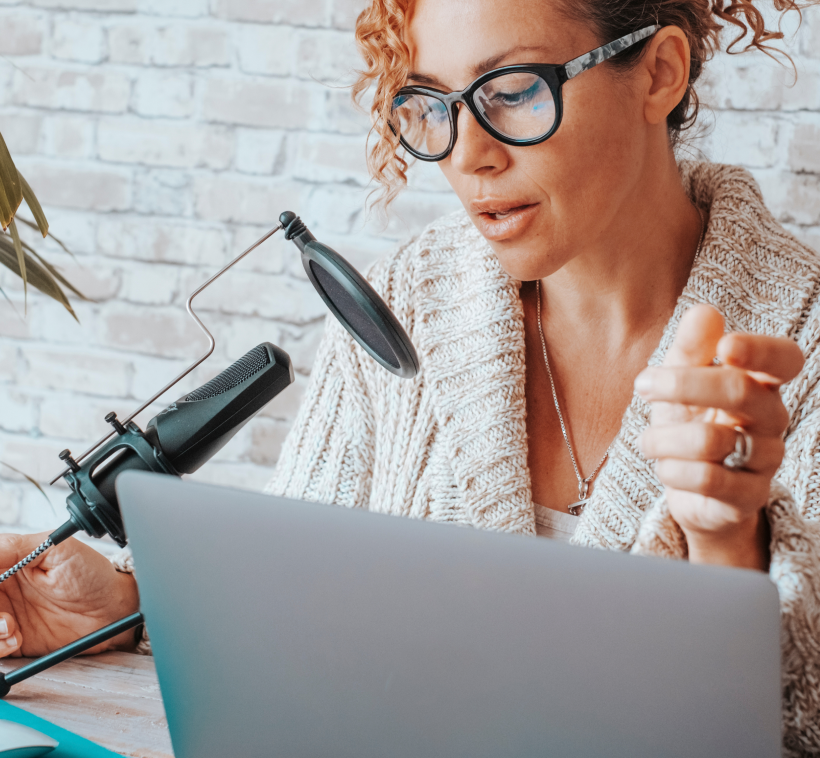 TRENDY
We are looking for the next big thing in finance. BLING is changing the rules and reshaping the future, always with our own stylish touch.